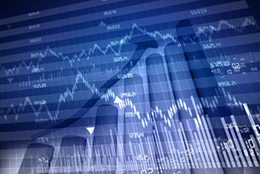 Welcome to Ampfield
Ampfield is a fast growing proprietary trading firm based in Stockholm, Sweden. We operate around the clock on established, regulated exchanges in Europe and the United States.
Ampfield has a proven track record with high growth in terms of turnover and profit, and a very high risk adjusted return on capital.
Although the business is automated, we do not compete with low latency or high speed order execution. Our edge is in superior mathematical modeling with a constant focus on the trade-off between risk and return.